I know what you're thinking: What is this strange heading supposed to mean? Is that a post…
1. about a new Pokemon?
2. about the effects of drugs on human eloquence?
3. about strange autofill mechanisms?
Nope, nope, nope. I will introduce something culinary to you, something I found at the Restaurant Day in Berlin on August 17th.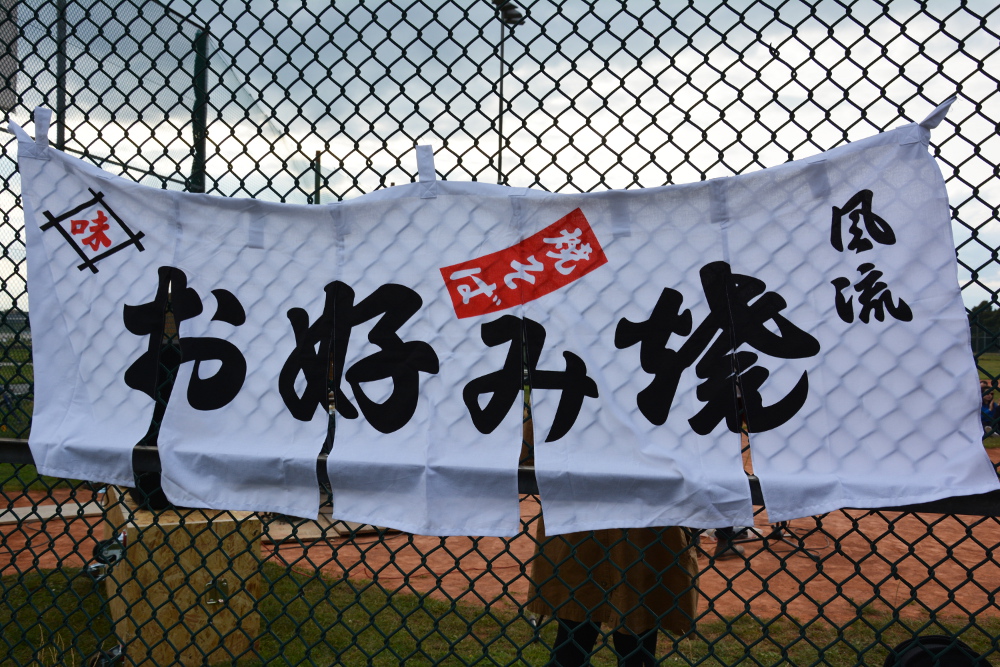 The so called 'Restaurant Day' takes place once every three months in Europe. Every passionate cook or baker can open their own restaurant for this one day. There were 6 pops-up restaurants in Berlin and the offer of savory Japanese pancakes Pekopeko offered sounded the most appealing to me.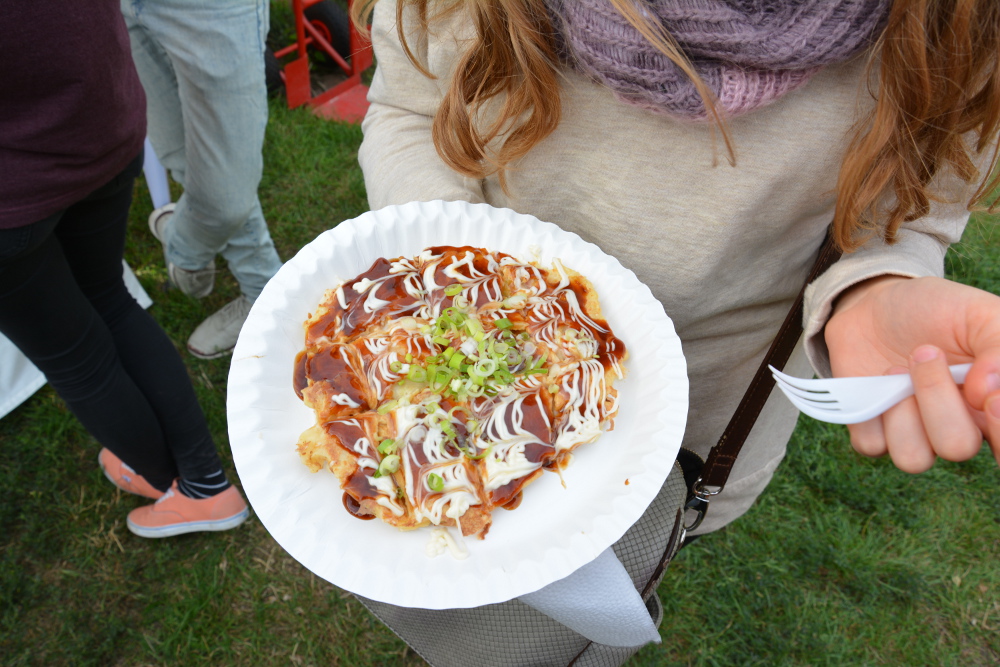 You could try the delicacy at the former airport Tempelhof, which is now a kind of huge park. Okonomiyaki is the name of these savory pancakes made basically of cabbage, flour and fish stock (the vegetarian version I had was made with vegetable stock). The dough is baked on a hot plate and garnished with special Japanese sauces.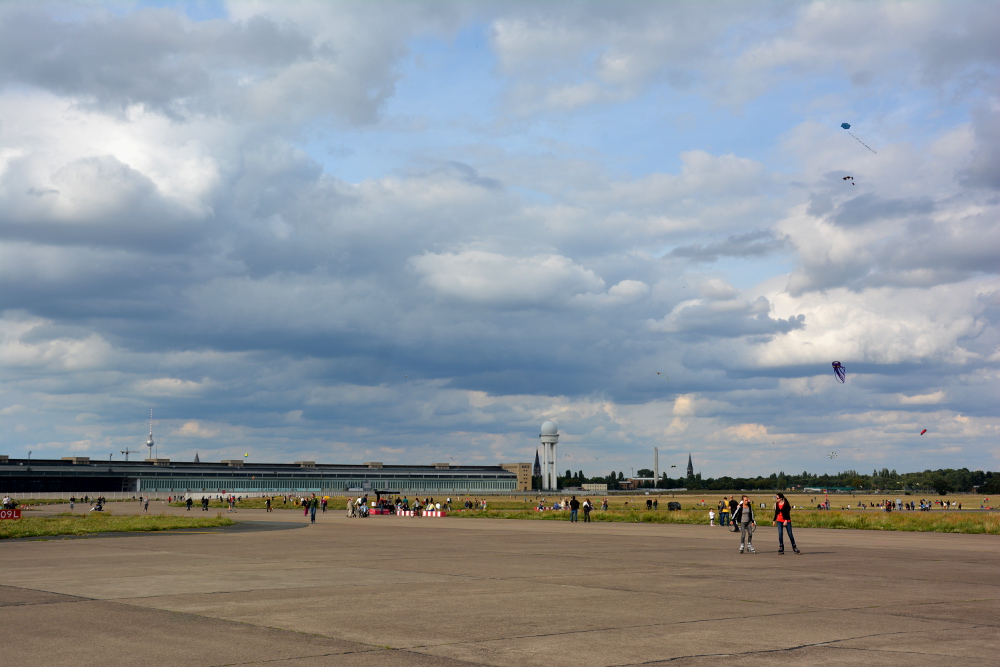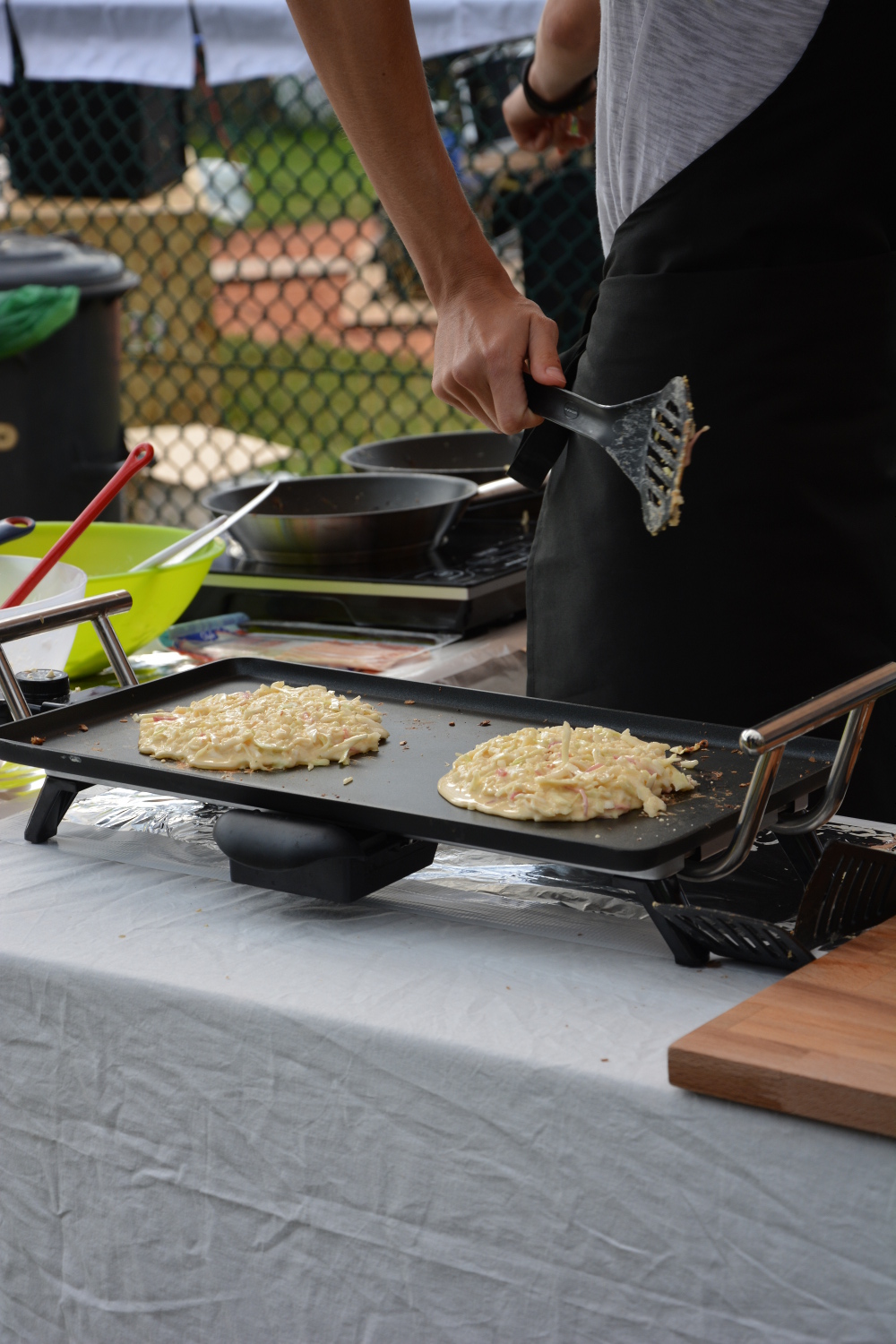 Okonomiyaki is traditionally served on festivals and makes a good snack to go in Europe, as well. The organizer of the event has imported the recipe from its origin and according to the many customers , I assume Okonomiyaki has potential to be a real competitor for sushi.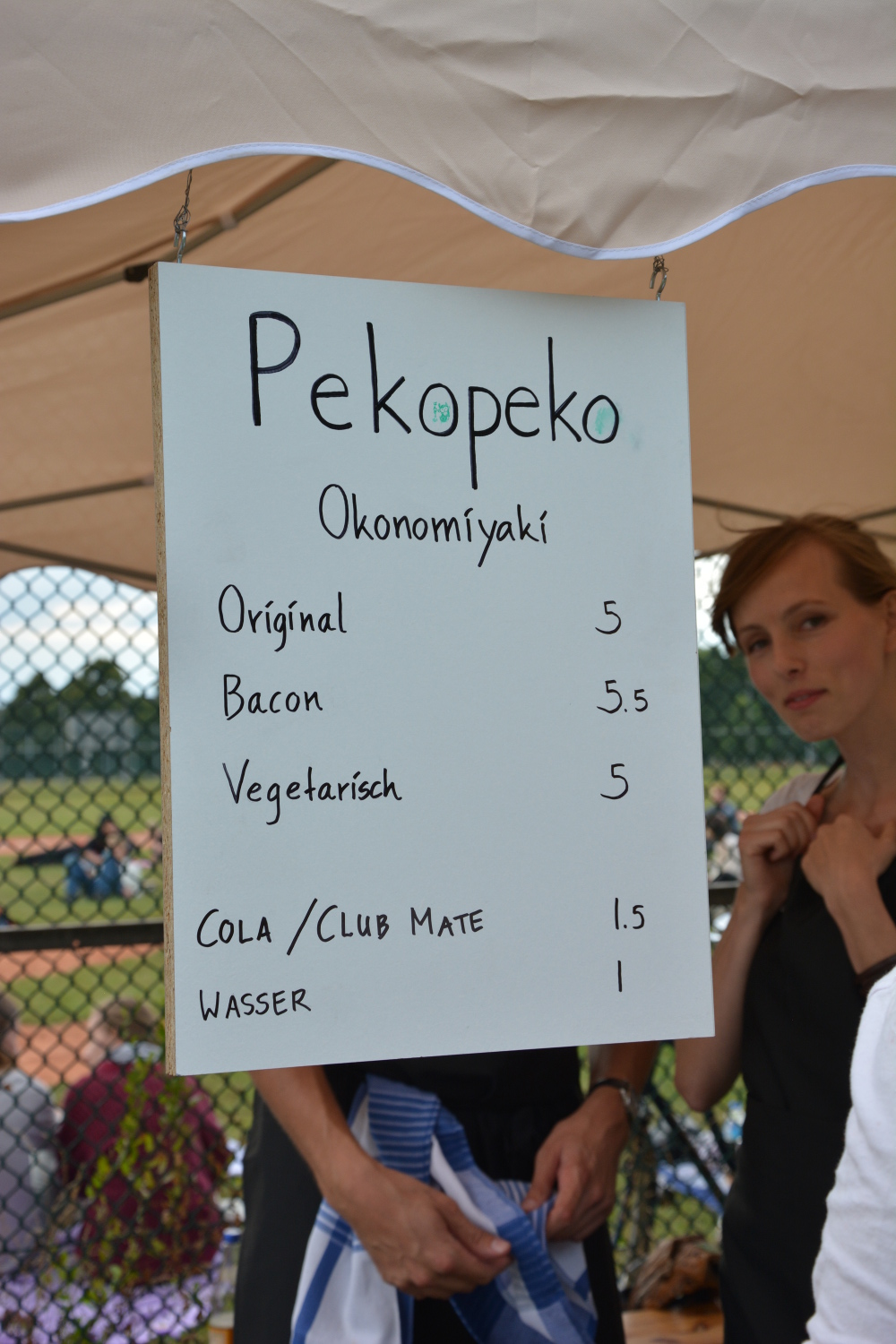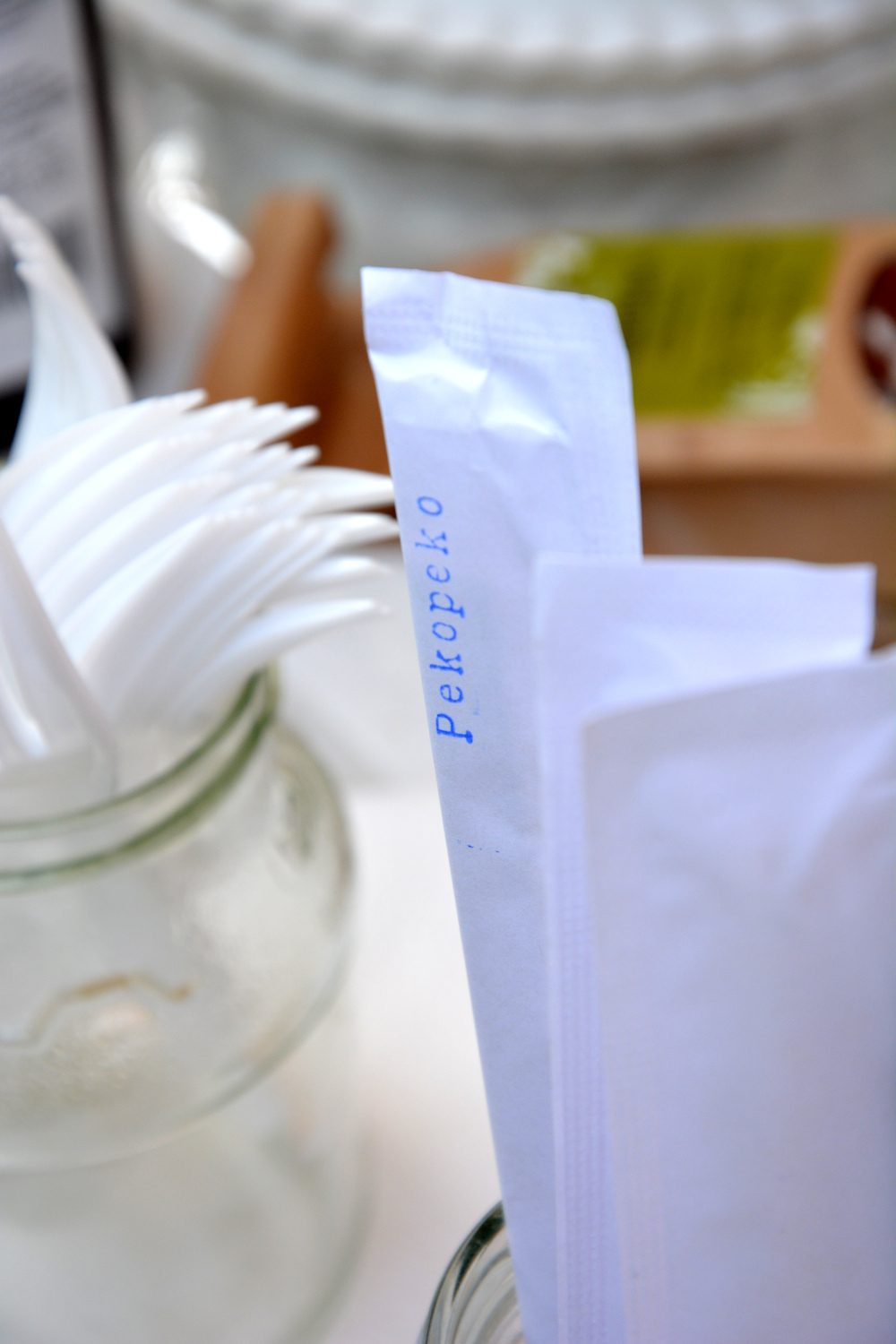 Now let me tell you about the taste: Okonomiyaki is best when served warm. There is a nice bite to the dought and it tastes fresh, since it contains cabbage. The sauces are salty and add an aroma to the dish, which I personally associate with Asian food. it is not easy to find a word for that. A combination of fruity and savory maybe? You'd better try yourselves.
If you want to visit Pekopeko's pop-up restaurant, you should come over to Berlin for the next restaurant day, if you're around. By this, you will support the organizers, so they might be able to open a real restaurant, offering the snack throughout the whole year.
Peace.