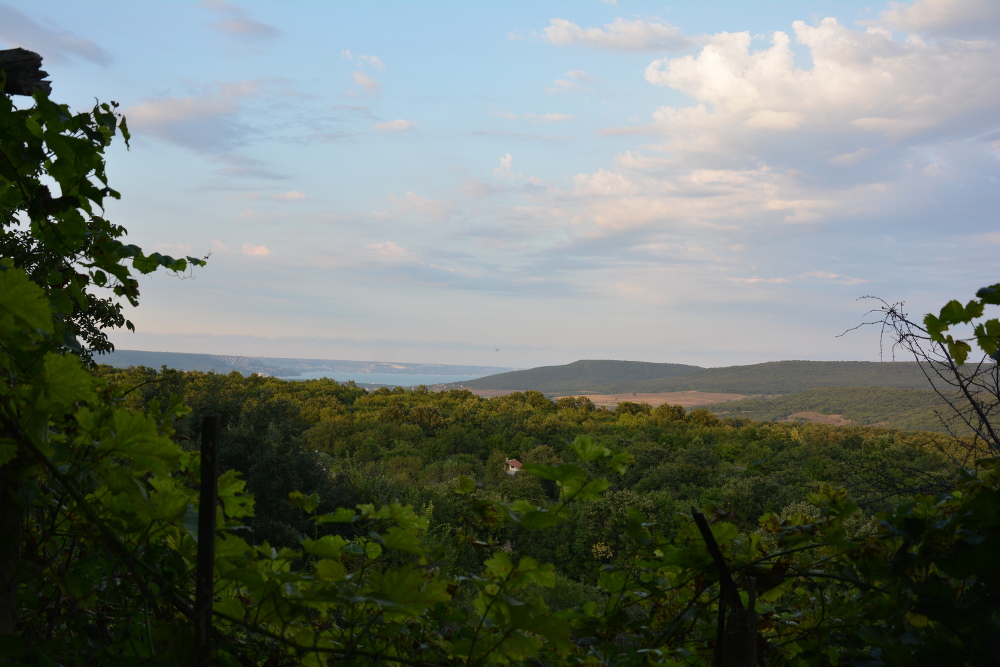 Hello dear reader,
I know it's been a while again but it has been a busy October this year. Most important of all, a dream of mine has come true: I started studying medicine in Berlin. I realized that going to school and going university are two completely different things and I do my best to enjoy as much as possible.
So my new life is really exciting and fabulous thus far, but let us with over to food.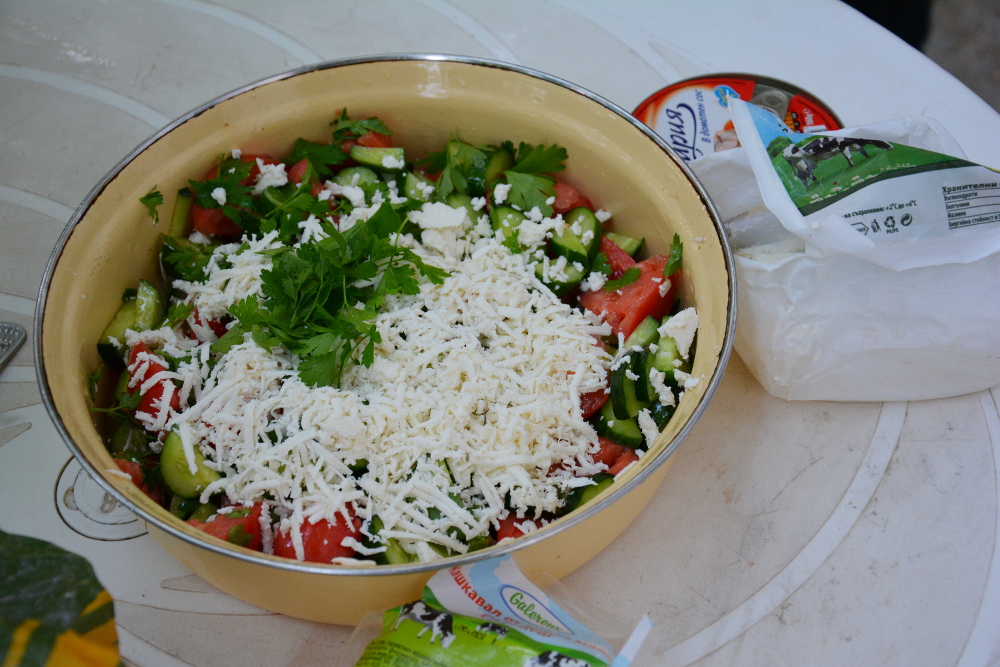 More than a month ago, back in September, I was at my grandma's again. I spent about 10 days in Bulgaria, where the beginning of autumn is still warm and full of life. The following pictures show you this year's impressions of the journey.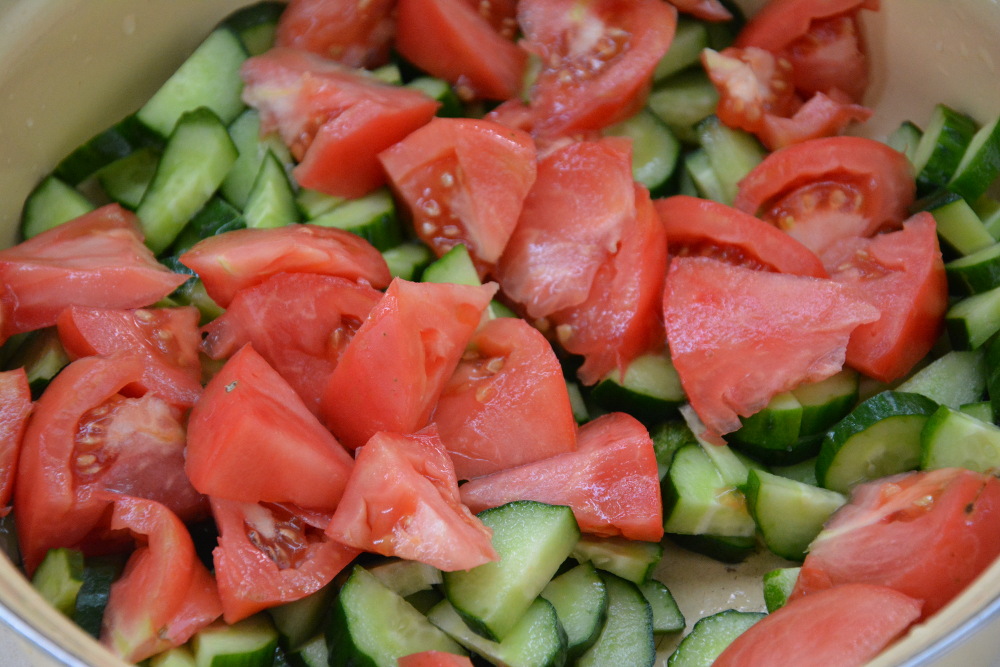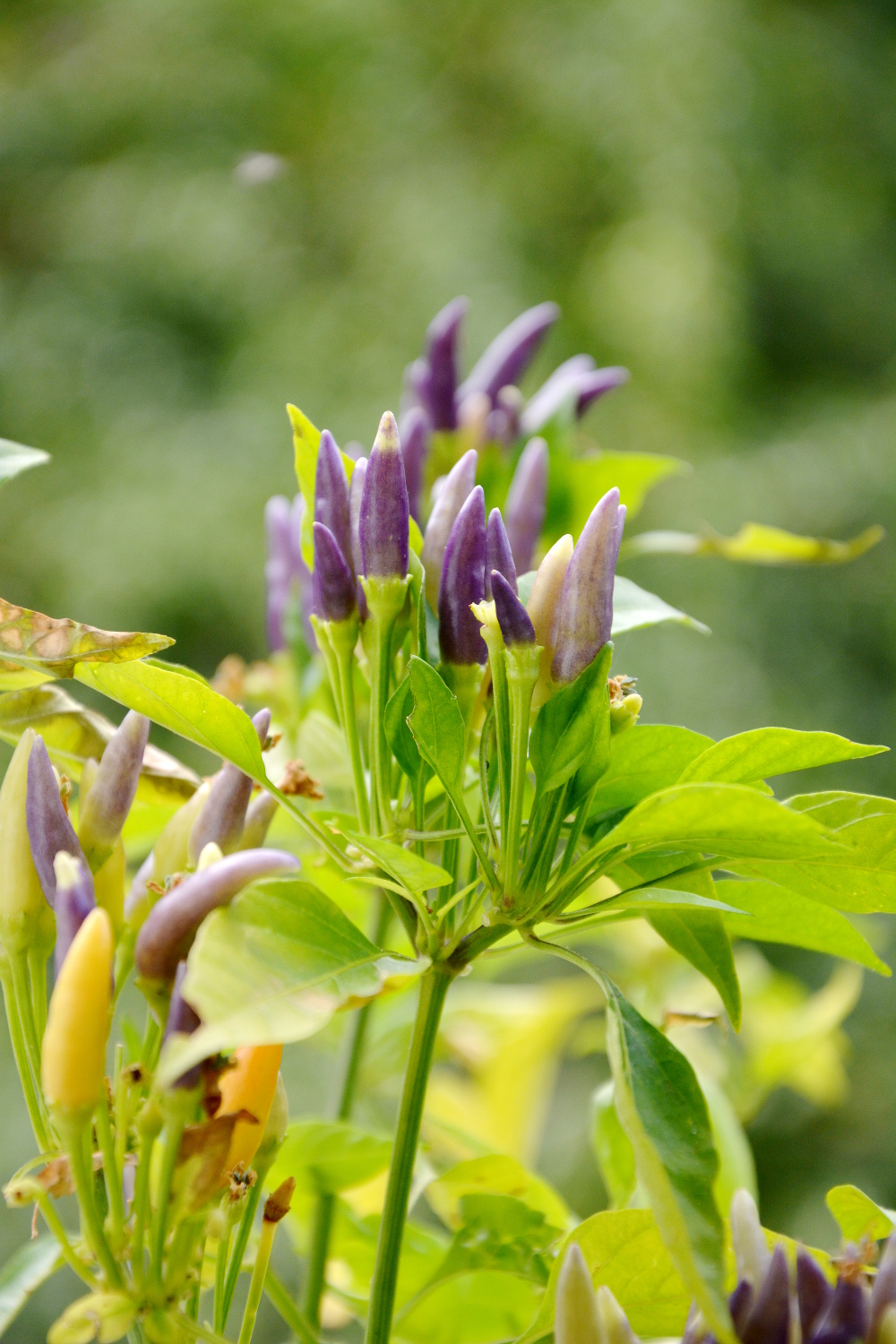 My grandma has violet chilies growing at her balcony. They are tiny, but really hot! Beware, beware, beware…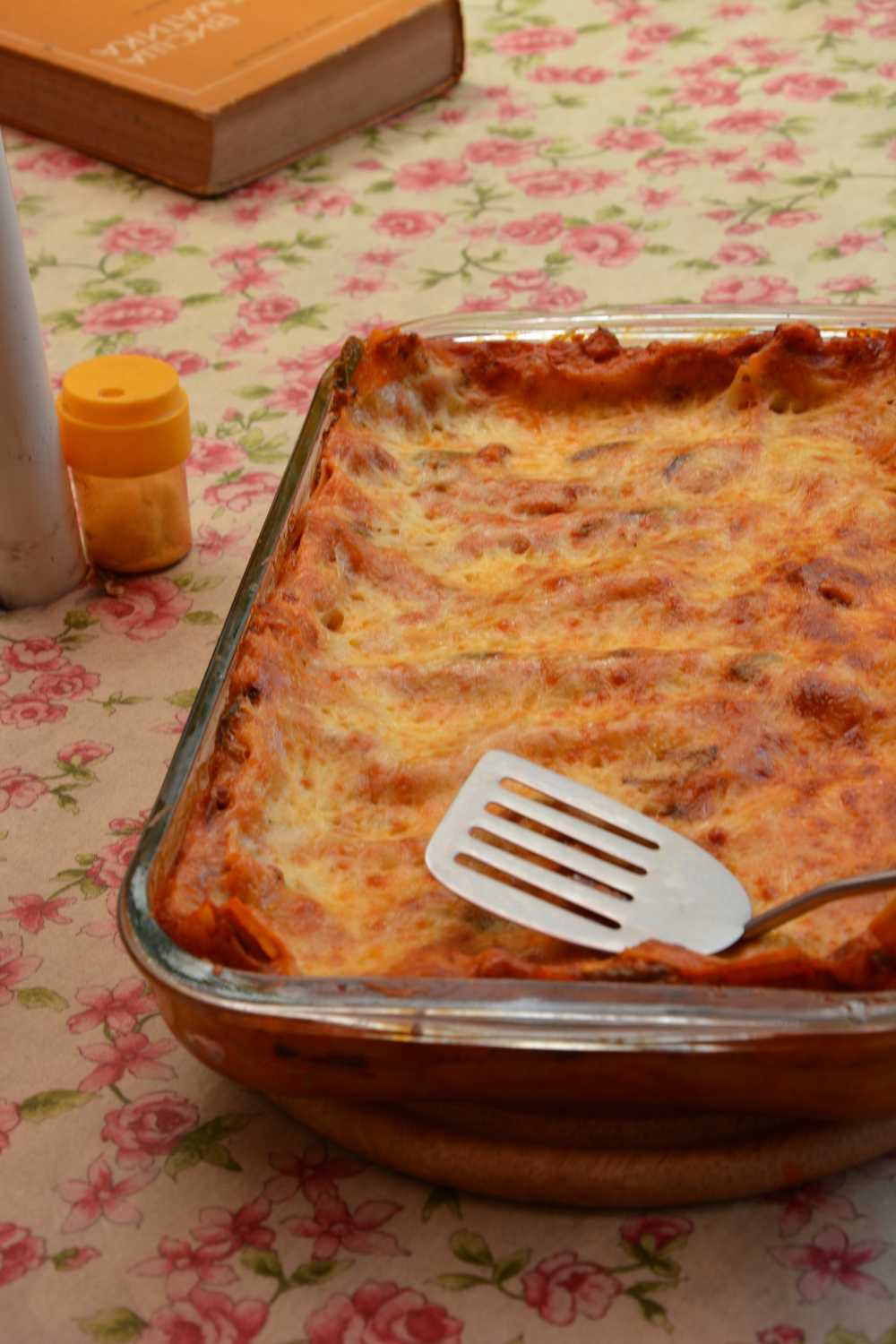 Since nobody has cooked for me in a long time, I was very happy to get a fabulous vegetable lasagna à la Gran, with eggplant, zucchini and Bulgarian cheeeeeese.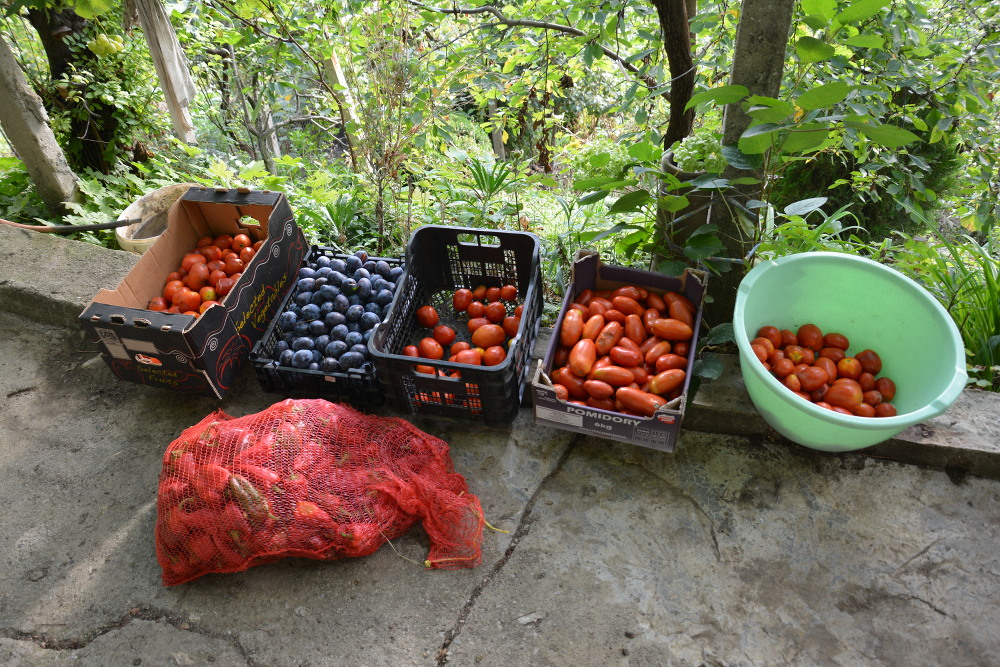 This year, I had the wonderful opportunity to help my grandparents can some harvest for the cold season. We had plenty of tomatoes and peppers, parsley and plums.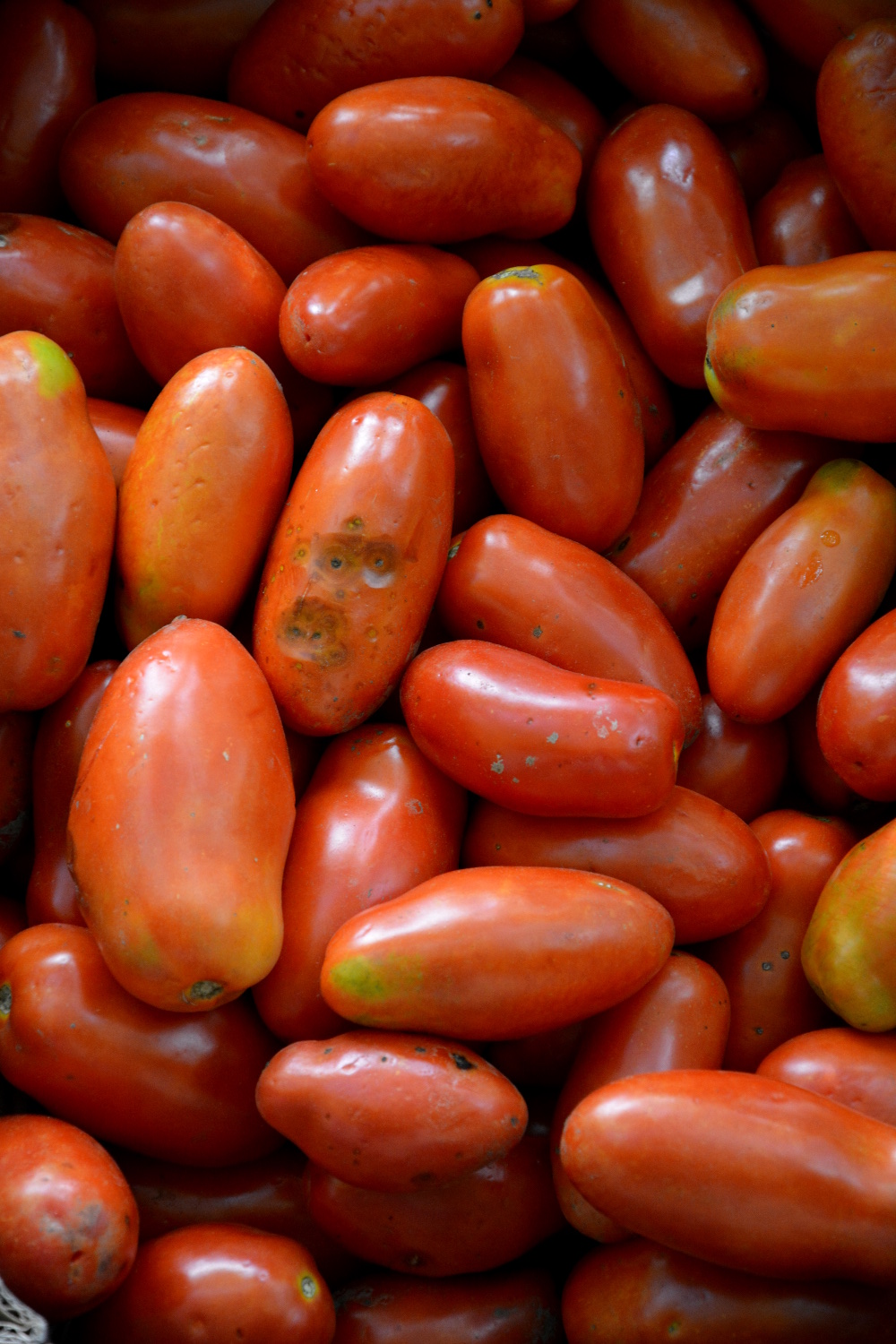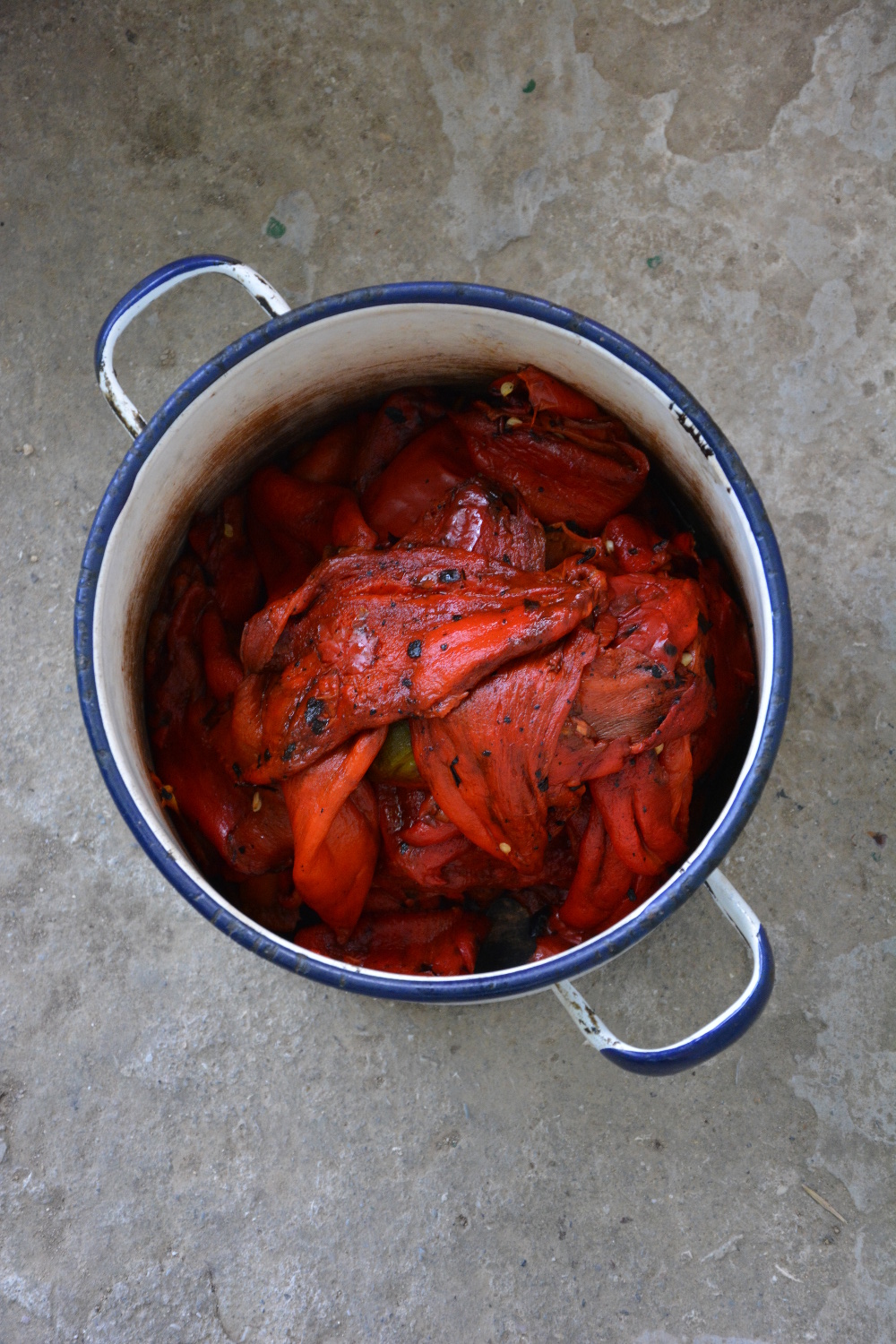 We roasted the peppers in a special gadget for roasting peppers (my grandma owns this kind of stuff) and shredded the tomatoes through a mill.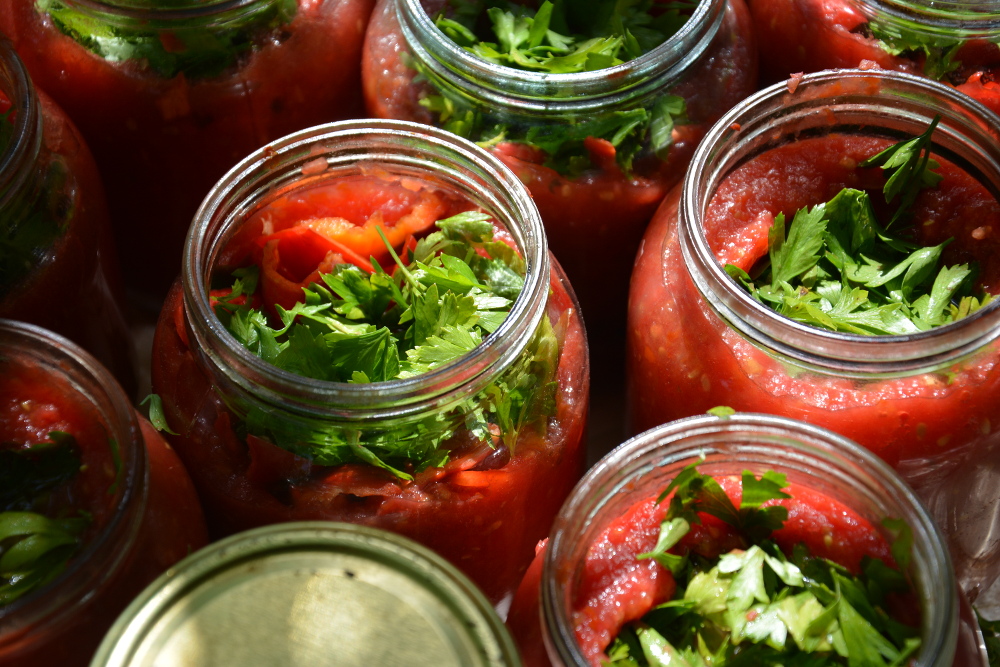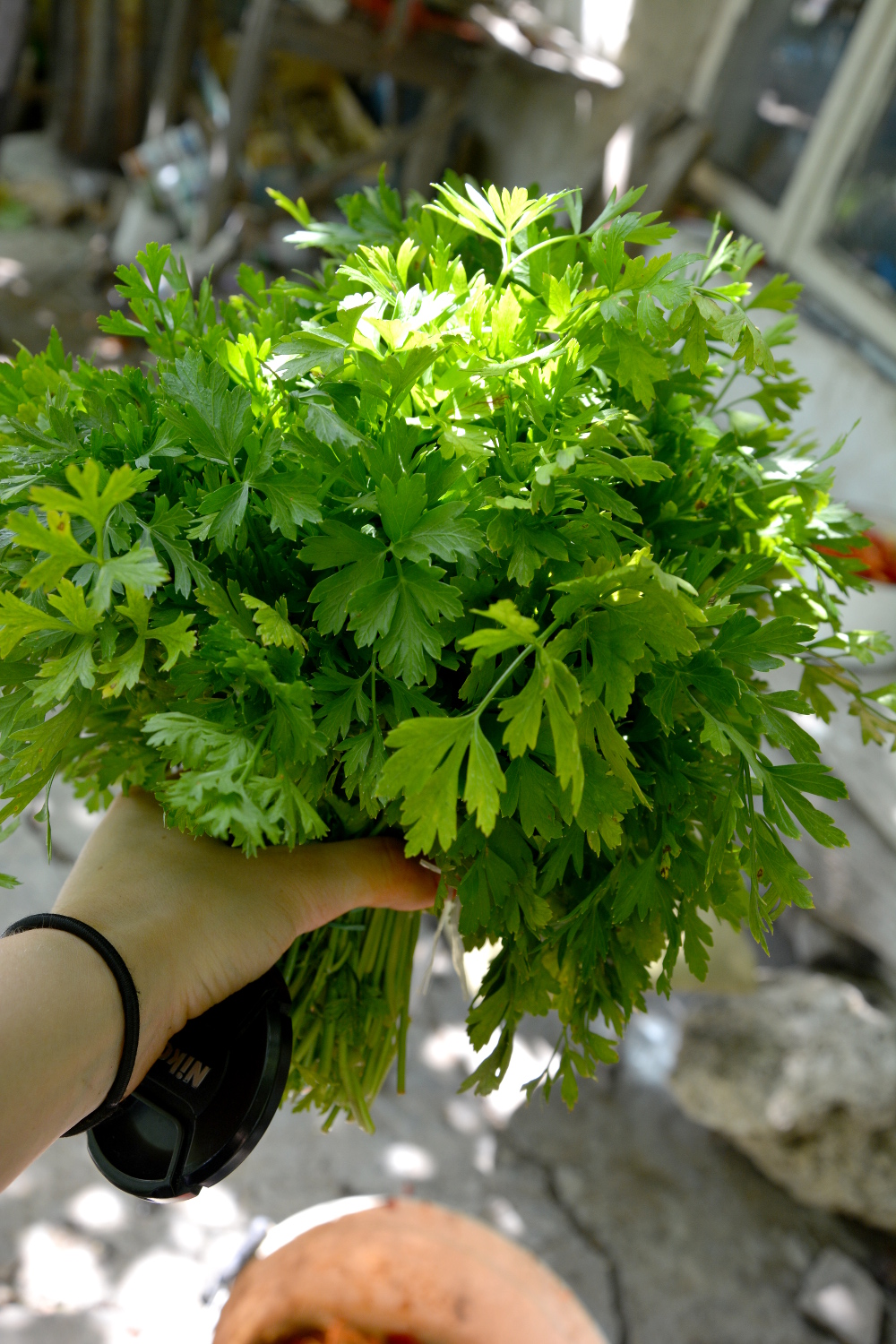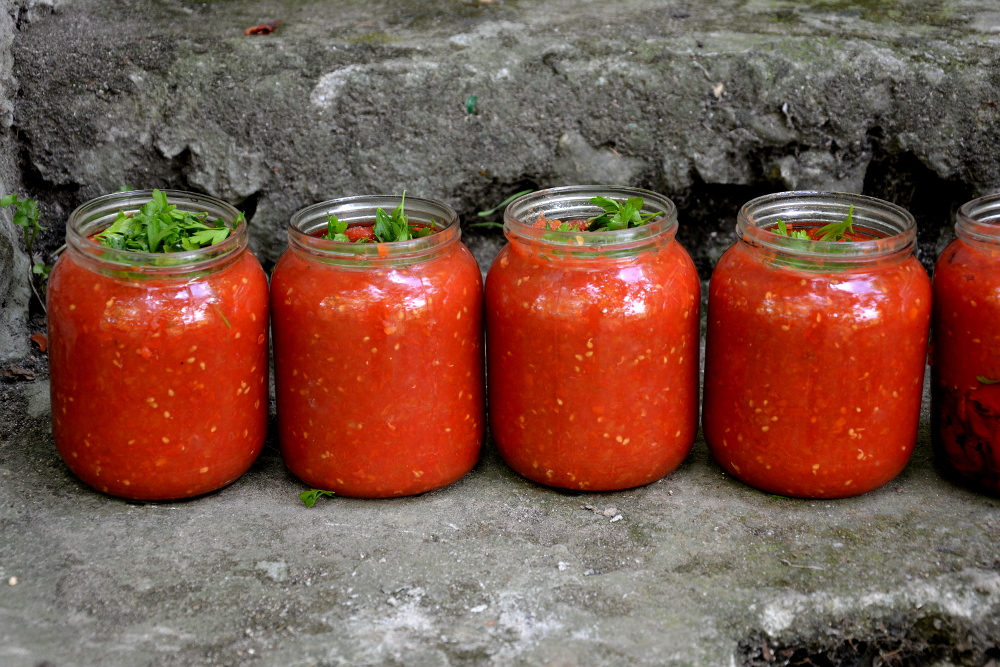 It is wonderful to have cans with veggies that have actually ripened in the sun, so when you open them to make casserole or whatever, everything tastes like summer.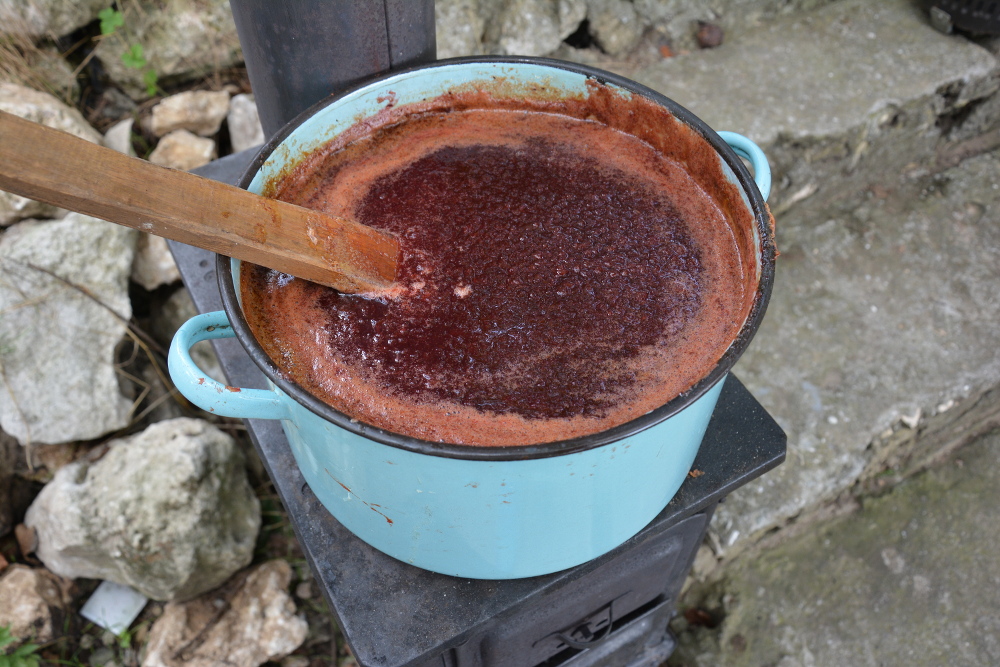 We also had plenty of plums, as it was the season back then and converted them into some yummy marmalade. (Guess what I did? Licked the spoon and the large pot, of course.)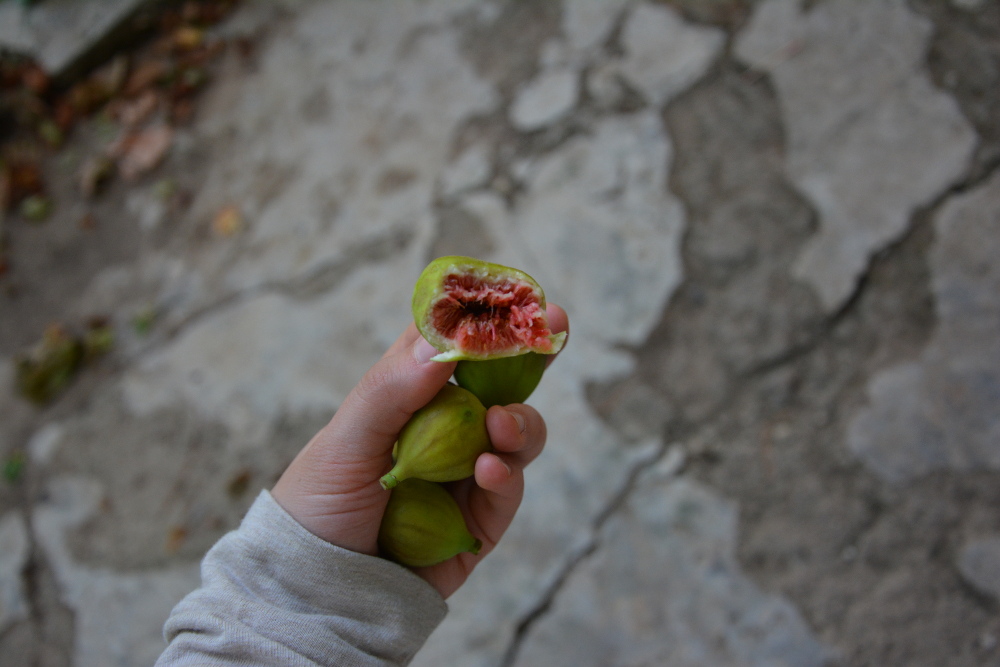 If you have followed the blog for a longer time, you might have realized that I adore figs. Luckily, my grandparents' fig tree had already plenty of them ready to make their way to my stomach. Honestly, I ate a huge amount of them during my stay.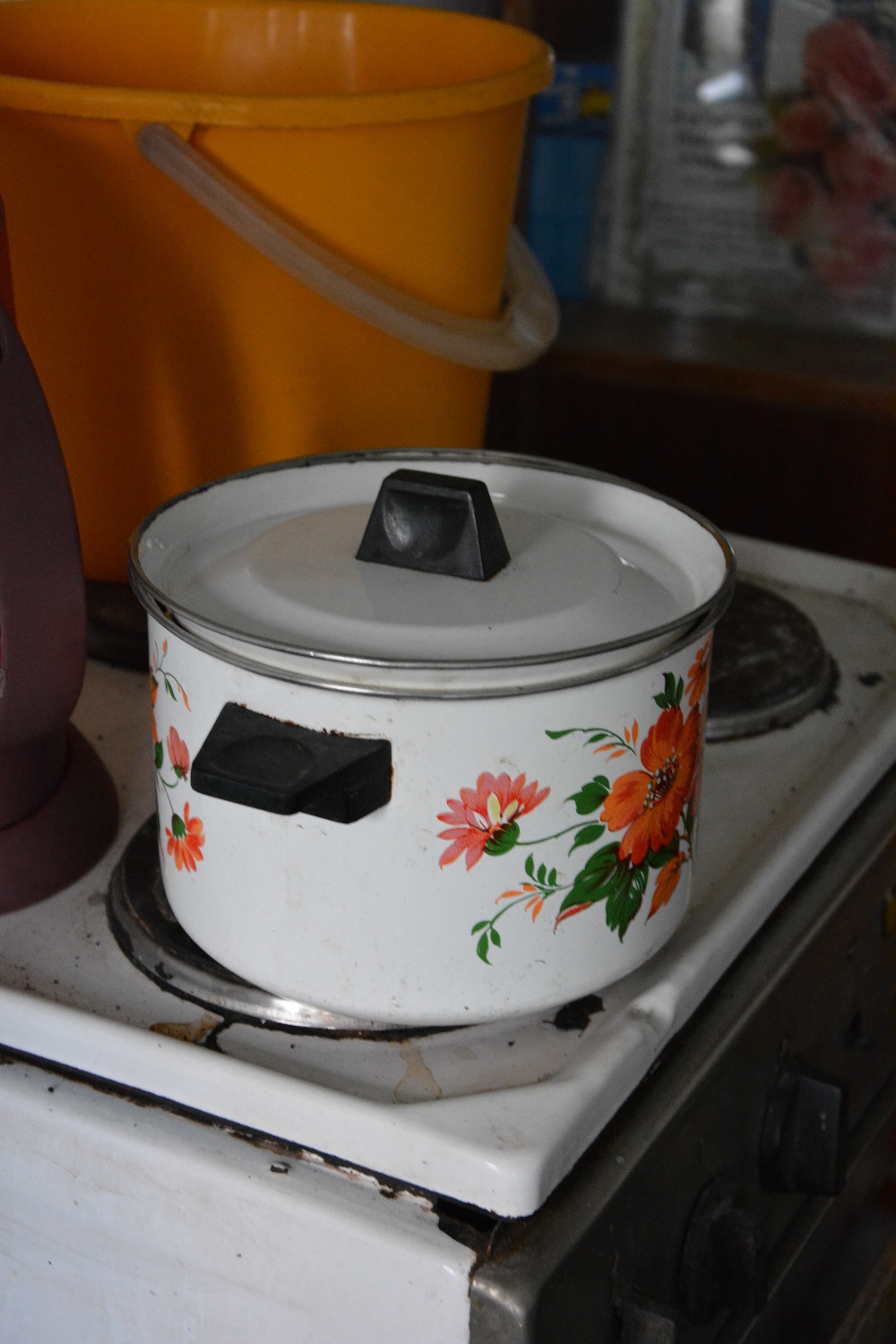 I really love looking at these pictures again, because they remind me of the warm late summer days at the coast of the Black Sea and most of all, I love the light at the time. It makes all the colors look so bright and natural.
Hope you like it just as much as I do.